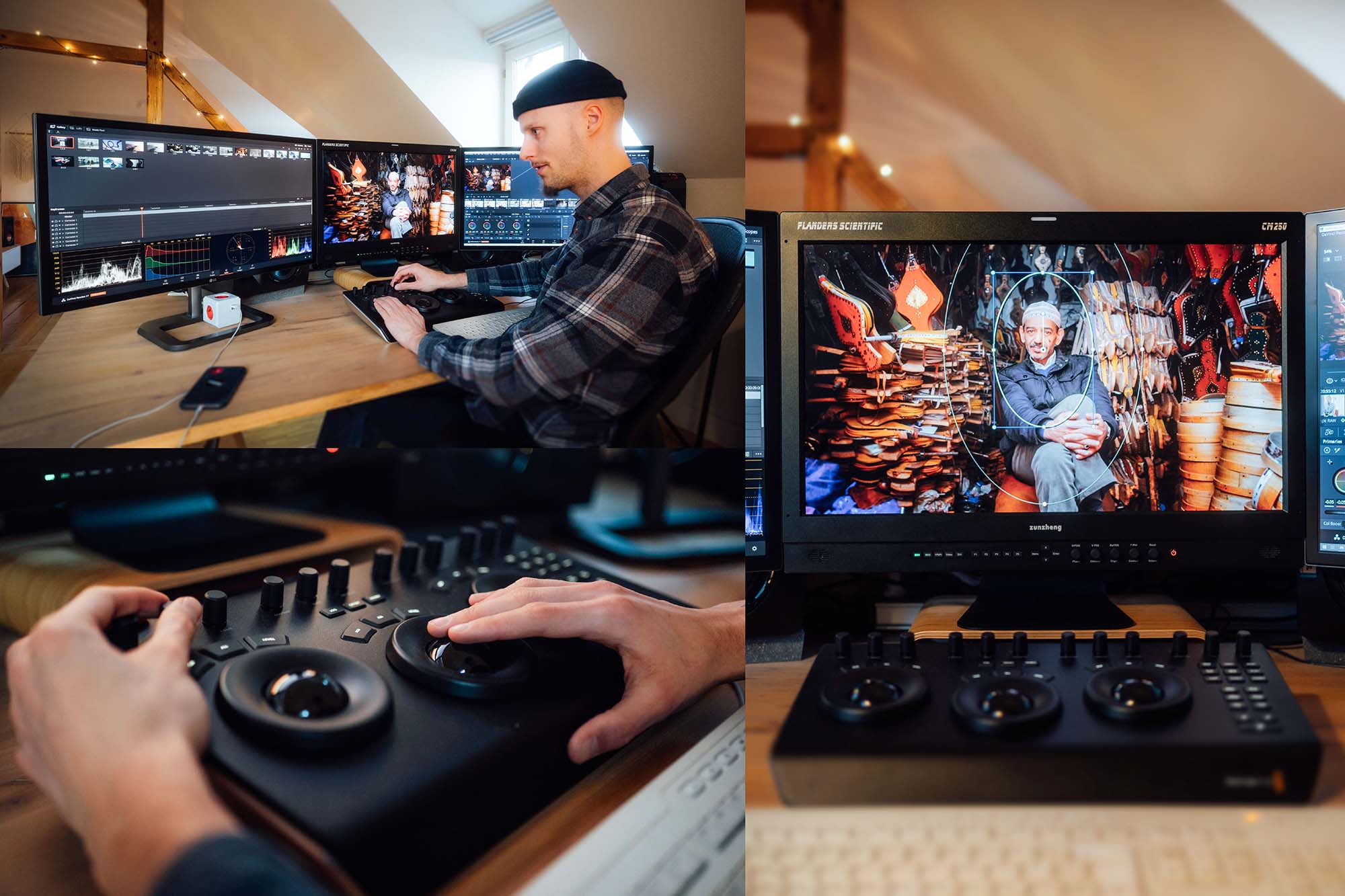 Light and colors create worlds, they always tell a story and subconsciously evoke certain moods and feelings in us.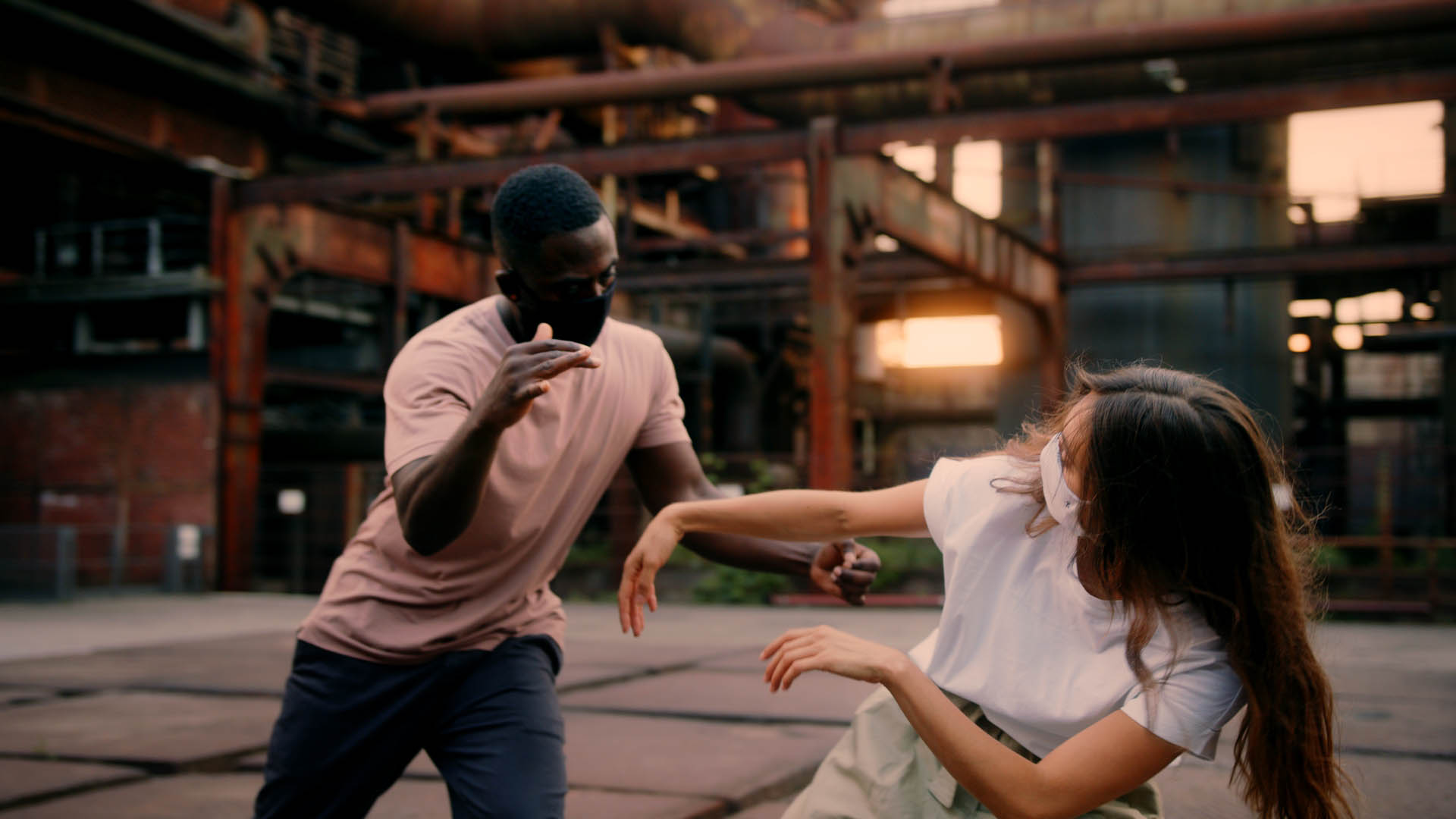 For many centuries, artists from all over the world used their knowledge about the power of colors to lend their work a certain expression or emotionality. This is what the work of a colorist is all about.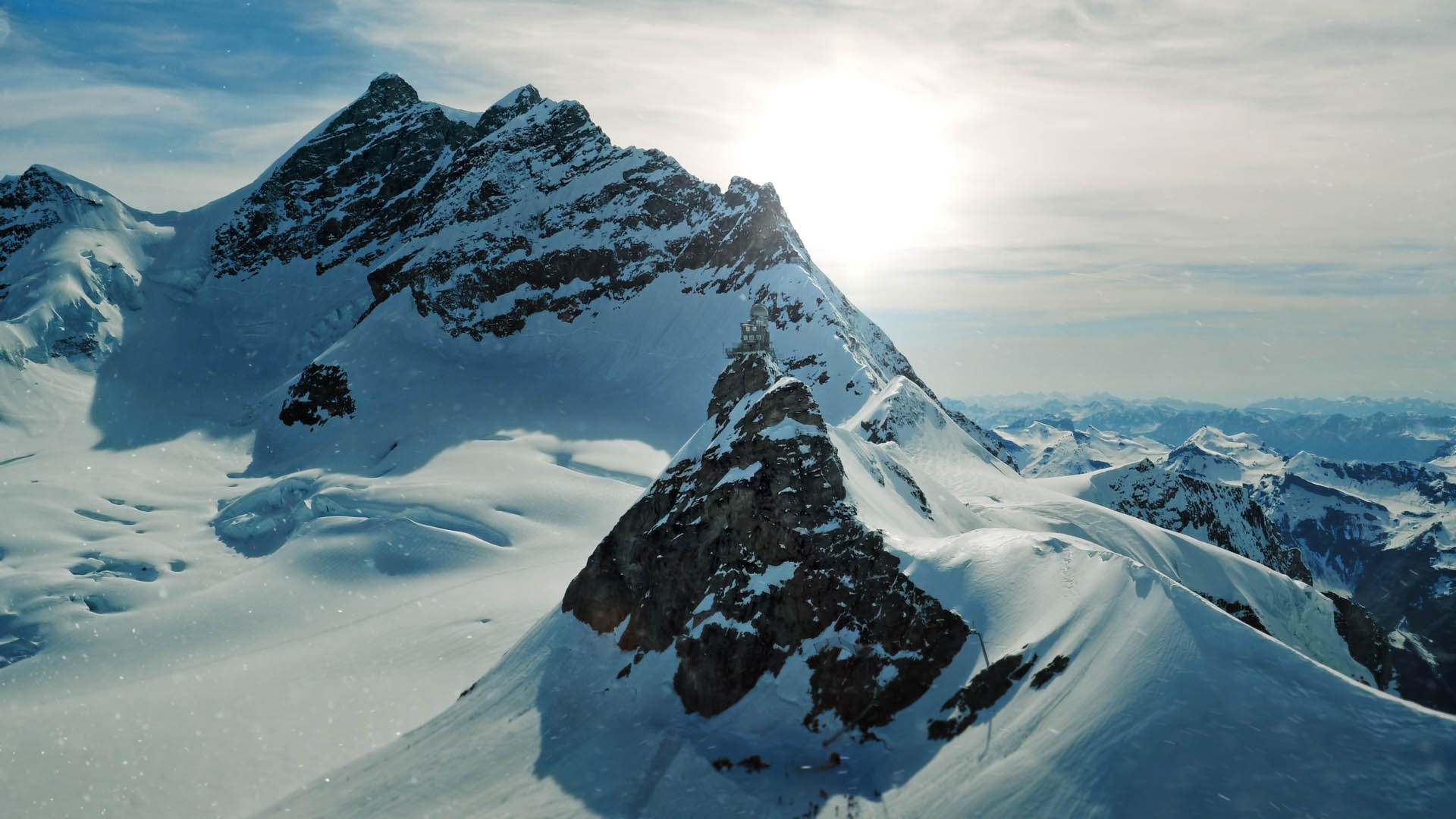 Color grading is a fundamental component of every professional film production - wether it's commercial, music or feature film work. In smaller productions, it is often neglected and dismissed as not being so important. But not without consequences. Because if the finished film does not appear harmonious, the colors do not convey the desired emotion, which has a direct effect on the message of the film.
So what exactly happens in the grading room? First, during the color correction process, the individual images are first normalized and matched: Contrast, saturation and color temperature are corrected for the output color space in order to achieve a picture that is as neutral and natural as possible. Brightness and hue are adjusted so that a harmonious overall picture is created.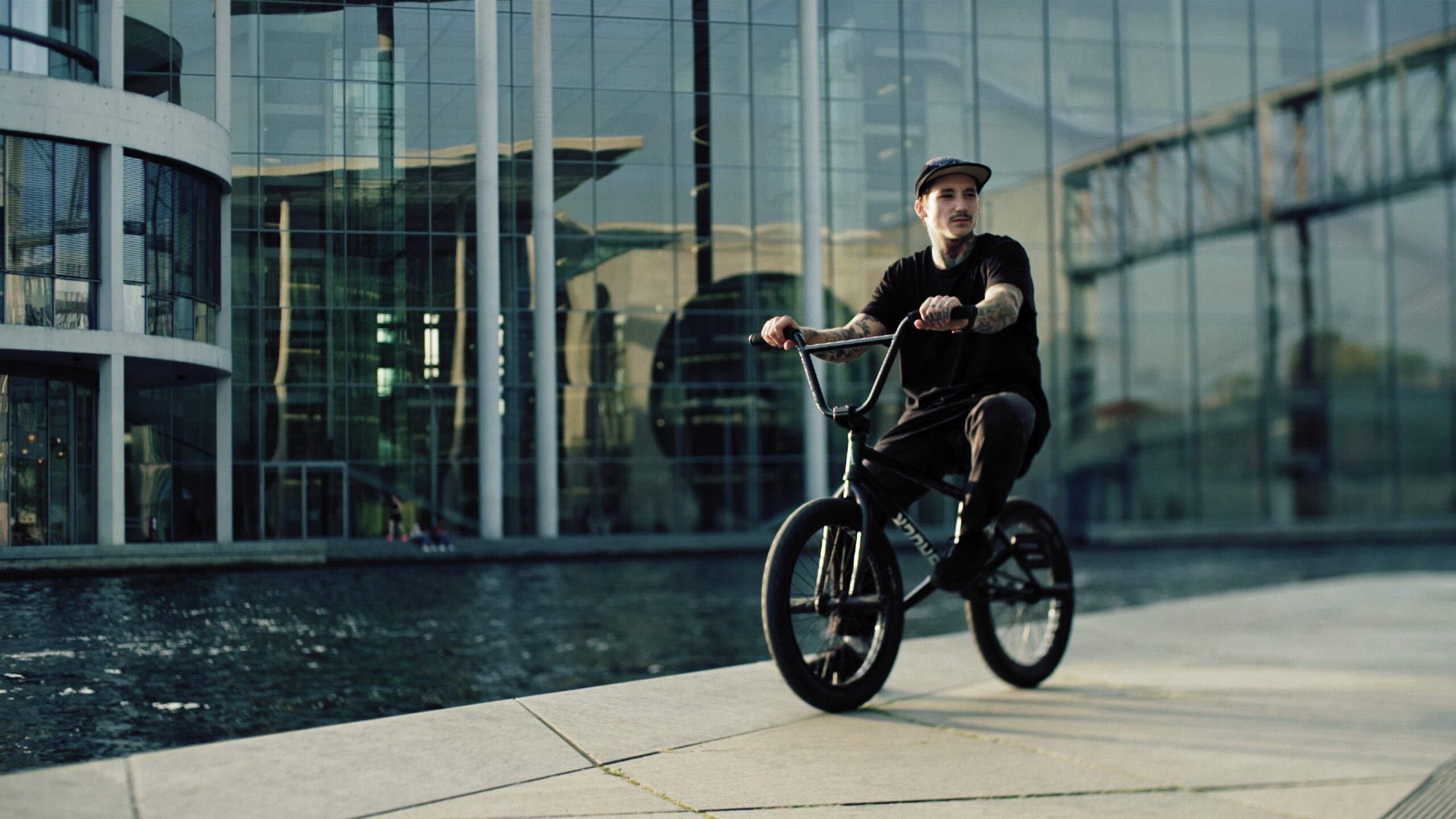 The second step is called color grading. During the grading process a specific look is created. The purpose of this step is to emotionally support the story of the film. In a horror feature, for example, it is very common to use a rather dark and bluish grade to create a gloomy, cold atmosphere. The colors would be rather desaturated, the skin tones of the actors are processed so that they look rather pale and may even seem unhealthy. In the case of advertising films, on the other hand, a very bright and powerful color scheme may be advised. The white tones shine, the skin tones of the actors should radiate health, strength and vitality.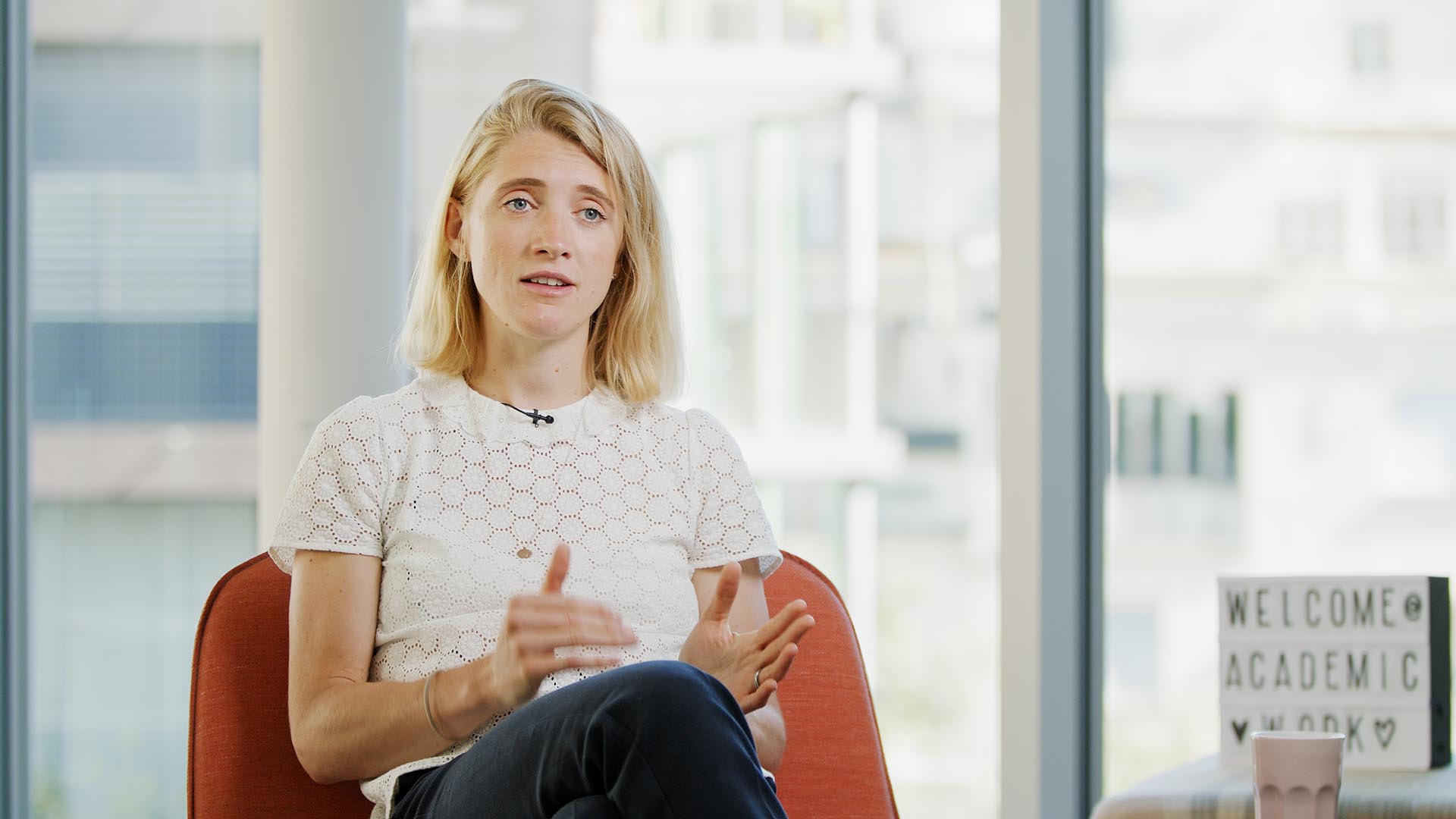 Our perception of color is extremely sensitive, especially when it comes to the fine color nuances of human skin. We can immediately tell whether a face looks somewhat unnatural. However, only the trained eye of a colorist can tell how to adjust the colors, so that the skintones will come across as natural. Here it is often a matter of nuances. I would therefore strongly advise against quick solutions such as preset LUTs.